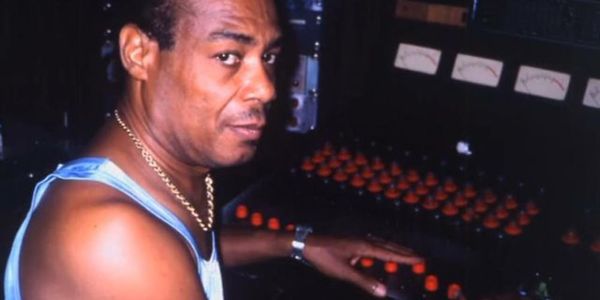 While I was in college, I was very fortunate to get to know exchange students from other countries.  My freshman year I had a British fellow next door in the dorm, and we bonded over our mutual admiration of the then up-and-coming bands known as U2 and The Clash.  In particular, we both shared a real fanaticism over The Clash's groundbreaking, sprawling masterpiece Sandanista!  I remember first hearing this at a very crazy party my senior year in high school, and was instantly intrigued by the blend of various influences, especially Jamaican dub music.  It was probably my first exposure to toasting and dub remixing techniques, where the recording gets transformed via reverb, delays, strange EQ moves, and the occasional track mute (the drums suddenly vanishing, etc.).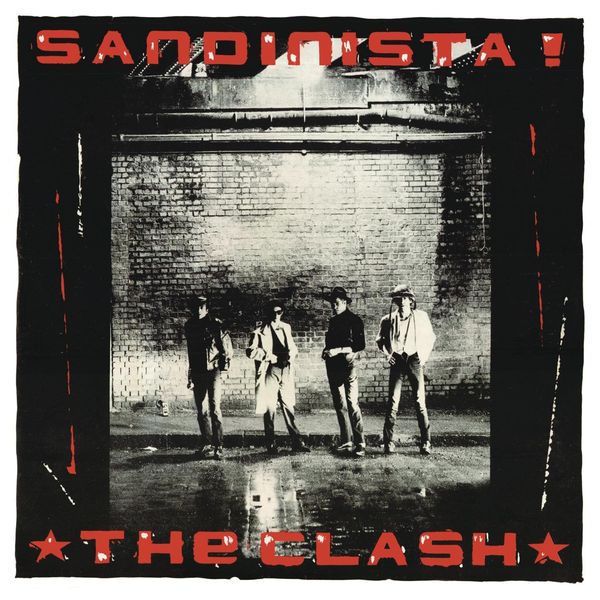 Mikey Dread's Living In Fame track on Sandinista is a great example of Jamaican toasting, which is actually a type of early reggae rapping.  Great stuff, and some of the other tracks on there also had a dub feel to them (Silicone On Sapphire, One More Time, One More Dub).
 

Dub originally started out as something DJ's would do to tracks to customize them, while they rapped over them.  A big part of it was simply removing the vocals, and emphasizing the beat.  Early reggae singles frequently had a "Version" side to them, which was a dub version.  One of the real pioneers of this early spacey dub style was King Tubby.  I was more familiar with Lee "Scratch" Perry, but King Tubby really was the originator of it.  He probably is still the best, although his protege Scientist continued that particular style.
 

How did all of this recently come up?  Of all things, an article on the atmospheric band Khruangbin.  I knew about these guys from Texas a long time ago, thanks to my bass player & fellow music fan Jamie Aston.  But what caught my eye was a mention that this band runs everything they create through a very obscure tube spring reverb unit originally built for automobiles back in the '60's, the Fisher Space Expander.  Hmmm.....where else have I heard this unit?  Turns out it's the same unit that was used on everything that King Tubby made!  It has a unique sound, because while it is a spring reverb, it keeps that 'pinging' sound to a minimum.  And King Tubby probably modified it as well, because that's how he got started: fixing radios and creating custom sound systems.
 

What always grabbed me from the first listen with dub is the atmospheric sound.  Very spacey.  Seems to come from another world.  Plus I love the way it turns the common structure of a song on end.  The predictability of the modern pop/rock/country sound that is everywhere in the modern world is one of the very things that I'm not a fan of.  Sure, the AABA format has proven itself over time, but it sure is awfully predictable.  What if you just want some atmosphere?  What if you don't want vocals to be of the structured type?  How about letting the producer surprise you with some unexpected changes, like a delay that almost goes into uncontrollable feedback?  Or the low end of the vocals suddenly vanishing?  It's not just for reggae; funk tracks have used these techniques at times as well.
 

I used to say that I could never get into reggae until it was hot enough, because it goes so well with grooving in the heat.  But lately I've been really enjoying a deep dive into dub this winter, with snow & ice everywhere.  Surprised me, but sometimes you just have to be open to new ideas.